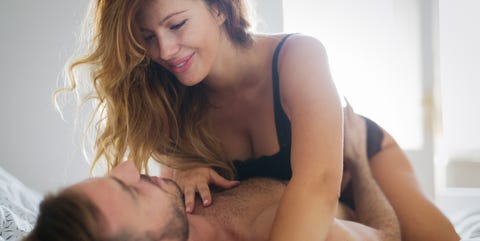 A great sex life is all about variety. If you've been feeling extra-ambitious in your sex life — or just a little bored and wanting to switch things up — these positions are just the ones to slap onto that bucket list. Get to it!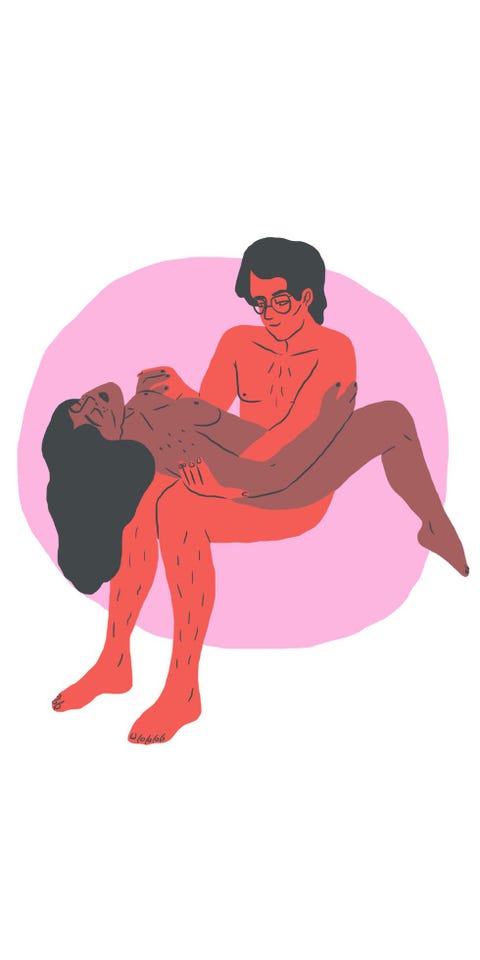 @LUCYMACARONI
All the fun of a seesaw, plus bonin'. You sit at the edge of the bed, feet on the ground, and your partner sits on your lap. Hold her hands and have her (carefully!) lean back. Work together to get a rhythm going — not only is it #teamwork, but she'll get some truly stellar internal stimulation out of it.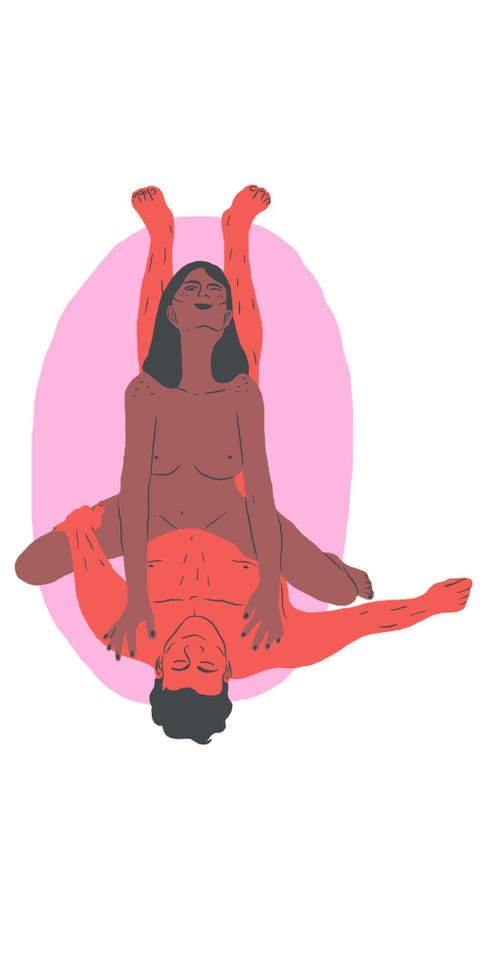 @LUCYMACARONI
Prepare for a literal head rush. You sit on the couch upside down —legs over the back edge, back on the seat cushion, and head and shoulders leaning over the seat cushion. Your partner straddles you, one hand holding onto your thigh for balance, so the other's free for a toy or some hand stimulation.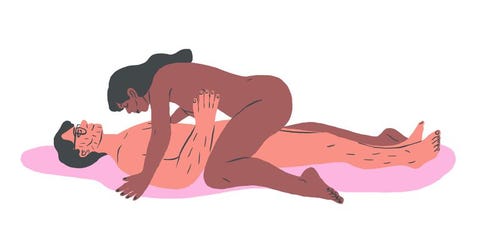 @LUCYMACARONI
You lie on your back as your partner lies on top with one leg straight down and the other bent up like a sprinter. From there, she can raise herself up on her hands or elbows for intense pumping, or lie flat on top for maximum closeness and a slow grind.
From: Cosmopolitan US
Source: Read Full Article