Volunteering in late life associated with better executive function and episodic memory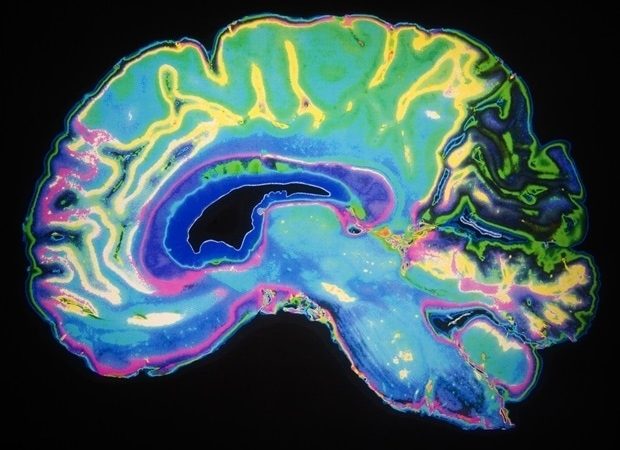 Reviewers' Notes
Volunteering in late life is associated with better cognitive function — specifically, better executive function and episodic memory — according to research presented today at the Alzheimer's Association International Conference® (AAIC®) 2023, in Amsterdam, Netherlands, and online.
Volunteers are cornerstones of all communities and imperative to the success and impact of many organizations, including the Alzheimer's Association. We hope these new data encourage individuals of all ages and backgrounds to engage in local volunteering — not only to benefit their communities, but potentially their own cognitive and brain health."

Donna McCullough, Alzheimer's Association chief mission and field operations officer
Volunteer activities, such as supporting educational, religious, health-related or other charitable organizations, provide a means for older adults to be more physically active, increase social interaction and provide cognitive stimulation that may protect the brain. However, there is a lack of information on the relationship between volunteering and cognitive function, especially in large, diverse populations.
As first reported at AAIC 2023, Yi Lor, MPH, an epidemiology doctoral student at the University of California Davis, alongside principal investigator of the studies, Rachel Whitmer, Ph.D., examined volunteering habits among an ethnic and racially diverse population of older adults (n=2,476; average age ~74; 48% Black, 20% White, 17% Asian, 14% Latinx) in the Kaiser Healthy Aging and Diverse Life Experiences Study (KHANDLE) and Study of Healthy Aging in African Americans (STAR). In the combined group, 1,167 (43%) participants reported they had volunteered in the past year.
The researchers found that volunteering was associated with better baseline scores on tests of executive function and verbal episodic memory in this study group after adjusting for age, sex, education, income, practice effects and interview mode (phone vs. in-person). Volunteering was also associated with a trend toward less cognitive decline over the follow-up time of 1.2 years, but this association did not reach statistical significance. Additionally, those who volunteered several times per week had the highest levels of executive function.
"Volunteering may be important for better cognition in late life and could serve as a simple intervention in all older adults to protect against risk for Alzheimer's disease and associated dementias," said Lor. "Our next steps are to examine whether volunteering is protective against cognitive impairment, and how physical and mental health may impact this relationship."
Posted in: Medical Research News | Medical Condition News | Healthcare News
Tags: Aging, Alzheimer's Disease, Brain, Cognitive Function, Education, Epidemiology, Mental Health, pH