Study investigates the serious health issues faced by Aboriginal and Torres Strait Islander people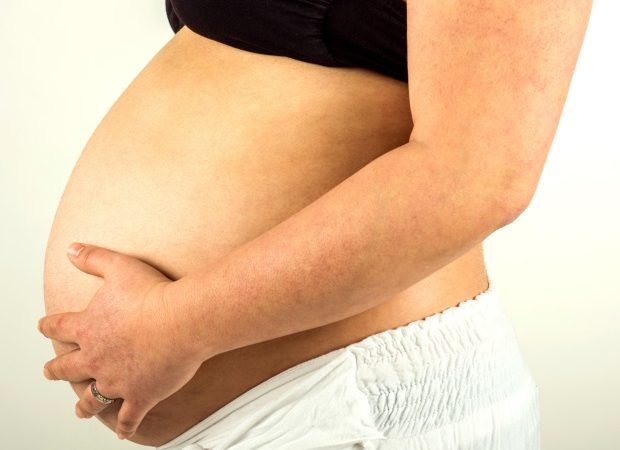 Reviewers' Notes
A landmark research project will place health workers in Indigenous communities across Queensland to study the long-term wellbeing of Aboriginal and Torres Strait Islander families.
Researchers from The University of Queensland and Mater Research Institute will identify 400 Indigenous families during pregnancy, and monitor the health and wellbeing of participating mothers, fathers and babies over five years.
Project lead Associate Professor Kym Rae from MRI-UQ said as well as improving the health of participants, the study would investigate the serious health issues faced by Aboriginal and Torres Strait Islander people.
Indigenous communities have a higher risk of chronic health conditions such as diabetes, heart disease and kidney disease – and babies face a higher risk of premature birth and low birth weight. This project will enable early diagnoses, so participants can decide on appropriate healthcare interventions."

Kym Rae, Project lead Associate Professor, The University of Queensland
"We also want to uncover the drivers of long-term health for Indigenous Australians and what influences the development of disease, so the results can inform long-term policy changes to benefit communities across the country."
Dr Rae said the project would work with Indigenous organisations, health services and patients to identify priorities for research.
"Indigenous communities can have limited access to GP's, midwives, Aboriginal health workers, allied health staff and paediatricians.
"This initiative will allow families in need to access those healthcare services without going on lengthy waiting lists – which means better outcomes for children."
The research project is funded by a $4.69m National Health and Medical Research Council (NHMRC) grant, extending a pilot Indigenous Queensland Family Cohort (IQFC) study from Mater's South Brisbane health campus.
It will be rolled out to Indigenous communities in Rockhampton, Townsville, Cairns and the Metro North Hospital and Health Service region.
"With Torres Strait Islanders being a population exclusive to Queensland, our study will be collecting research data that interstate cohorts aren't able to," Dr Rae said.
The project will align with others in Victoria, Western Australia and the Northern Territory to provide national data to the National Aboriginal and Torres Strait Islander Health Plan.
Source:
The University of Queensland
Posted in: Women's Health News | Healthcare News
Tags: Birth Weight, Children, Chronic, Diabetes, Healthcare, Heart, Heart Disease, Hospital, Kidney, Kidney Disease, Medical Research, Pregnancy, Premature Birth, Research, Research Project